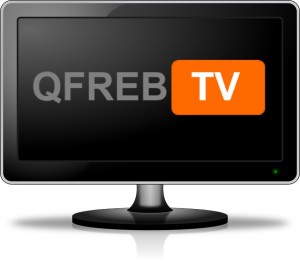 Consumers who used the services of a real estate broker to buy or sell their home share their experience and tell of the advantages they derived from it.
Video : Advantages of Doing Business With a Real Estate Broker
——————————————————————————-

Des consommateurs qui ont utilisé les services d'un courtier immobilier pour vendre ou acheter leur propriété partagent leur expérience et témoignent des avantages qu'ils en ont retirés.
Vidéo : Des avantages de travailler avec un courtier immobilier.
Source www.fciq.tv
Shortlink for this post: https://wp.me/p1UEHj-3X