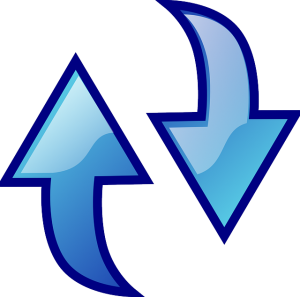 The Canadian Real Estate Association says the number of sales of previously owned homes was down 5.8 per cent nationally in December compared with November, with almost two-thirds of all local housing markets showing declines.
Calgary and Edmonton were each down 25 per cent and activity slipped about five per cent in the Toronto area.
CREA chief economist Gregory Klump said it was no surprise that consumer confidence in Alberta softened last month, given the uncertain outlook for oil prices, but added that sales in Calgary and Edmonton "had been running strong all year before they returned to levels that are entirely average for the month of December."
Despite fewer sales, CREA says its housing price index was up 5.38 per cent in December from a year earlier.
Read full article : http://www.canadianbusiness.com
Shortlink for this post: https://wp.me/p1UEHj-F4