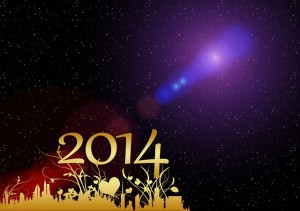 Chaque jour est unique et chaque année est une promesse
de bonheur et de découvertes.
Qu'en cette année nouvelle, des milliers de joies viennent
embellir votre vie et que ces douze mois à venir soit pour vous les mois
de toutes les réussites, professionnelles et personnelles!
——————————————————–
New Year is there for great resolution
That changes our life for ever
May all your New year Resolution
and dreams comes true
Happy New Year!
Shortlink for this post: https://wp.me/p1UEHj-pq