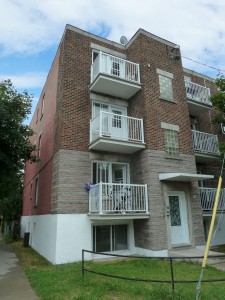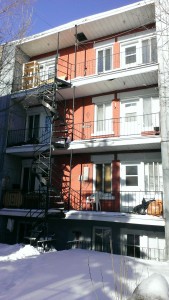 8 plex au cœur de Rosemont, 13 min métro Pie-IX, semi détaché, électricité et chauffage aux frais des locataires, laveuse et sécheuse dans tous les logements. Plancher de bois. Près de Loblaws, Jardin Botanique, Stade Olympique. Grande cour arrière. Immeuble bien entretenu. Potentiel immense.
8 plex in the heart of Rosemont, 13 min metro Pie-IX, semi detached, electricity and heating tenant, washer and dryer
in all units. Wood floor. Near Loblaws, Botanical Garden, Olympique Stad. Grande backyard. Building well maintained. Huge
potential.
Shortlink for this post: https://wp.me/p1UEHj-Du